1. Click on "Profile" in the overview or in the left menu.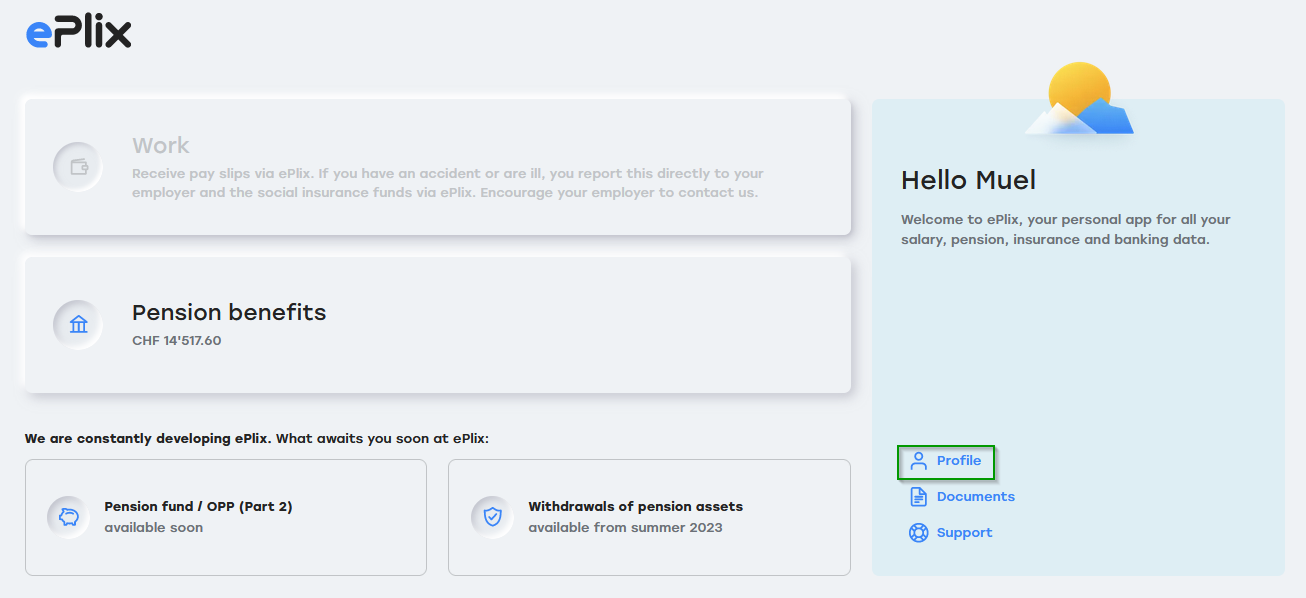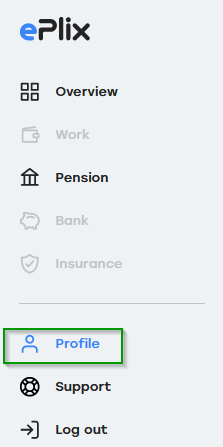 2. Click on the tile "Settings".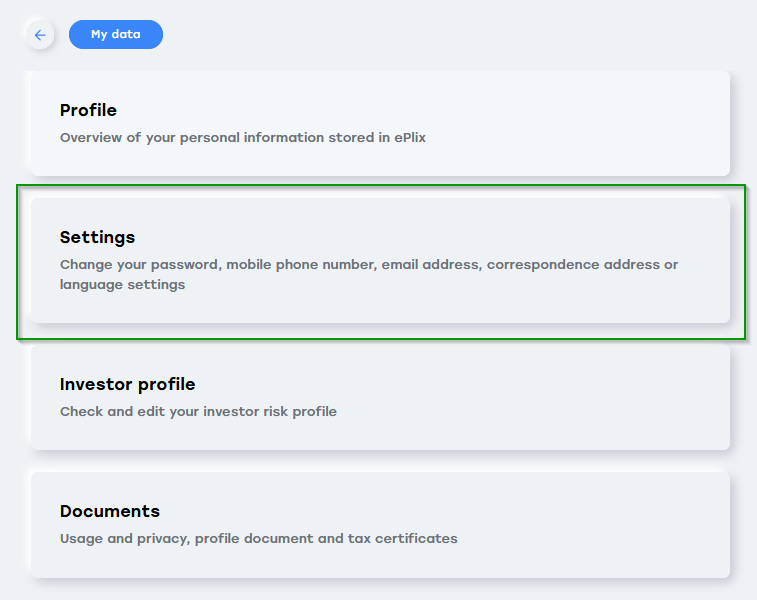 3. In the right-hand column, click on "Delete profile" at the bottom.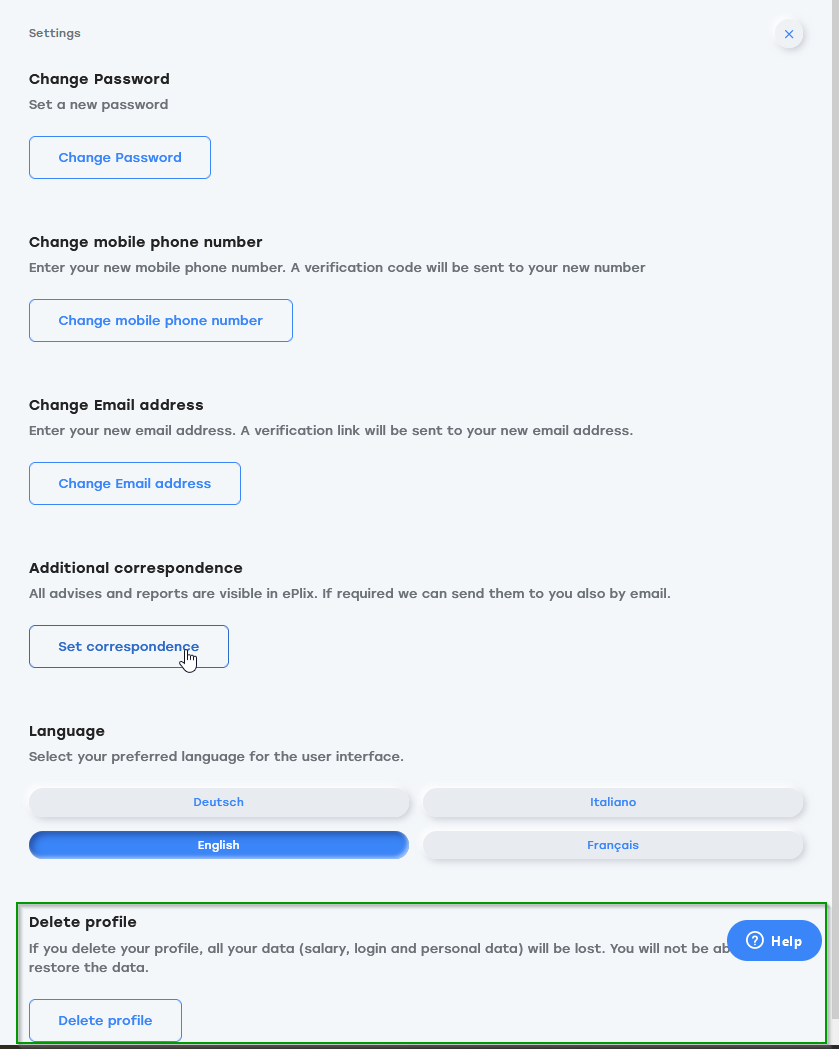 4. Download your personal data and confirm that you have read the yellow highlighted information.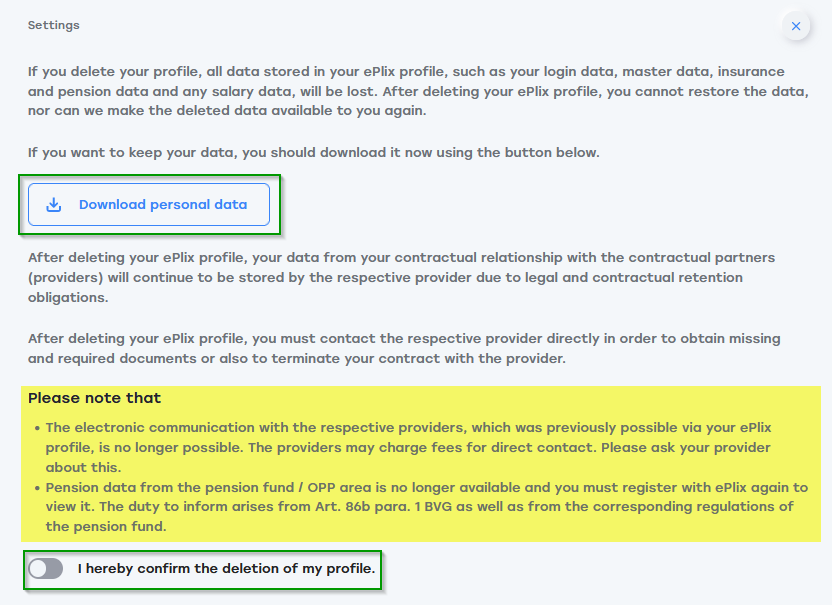 5. Take note of the first area marked in yellow. Choose a reason why you want to delete your ePlix profile and evaluate ePlix. Then confirm that you want to permanently delete your account by clicking "Yes, delete profil".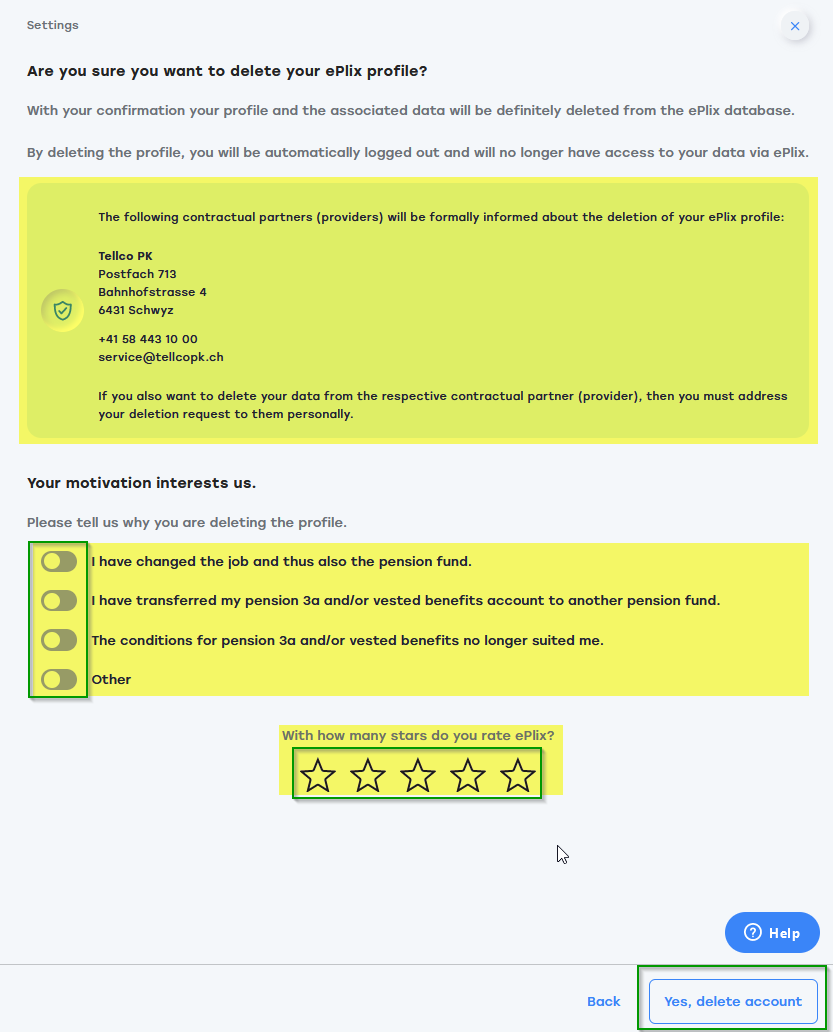 6. Your ePlix profil is now permanently deleted.
If you have any questions about data protection, you can find our privacy policy under the following link.
Please contact our Helpdesk using the linked form if you require assistance.